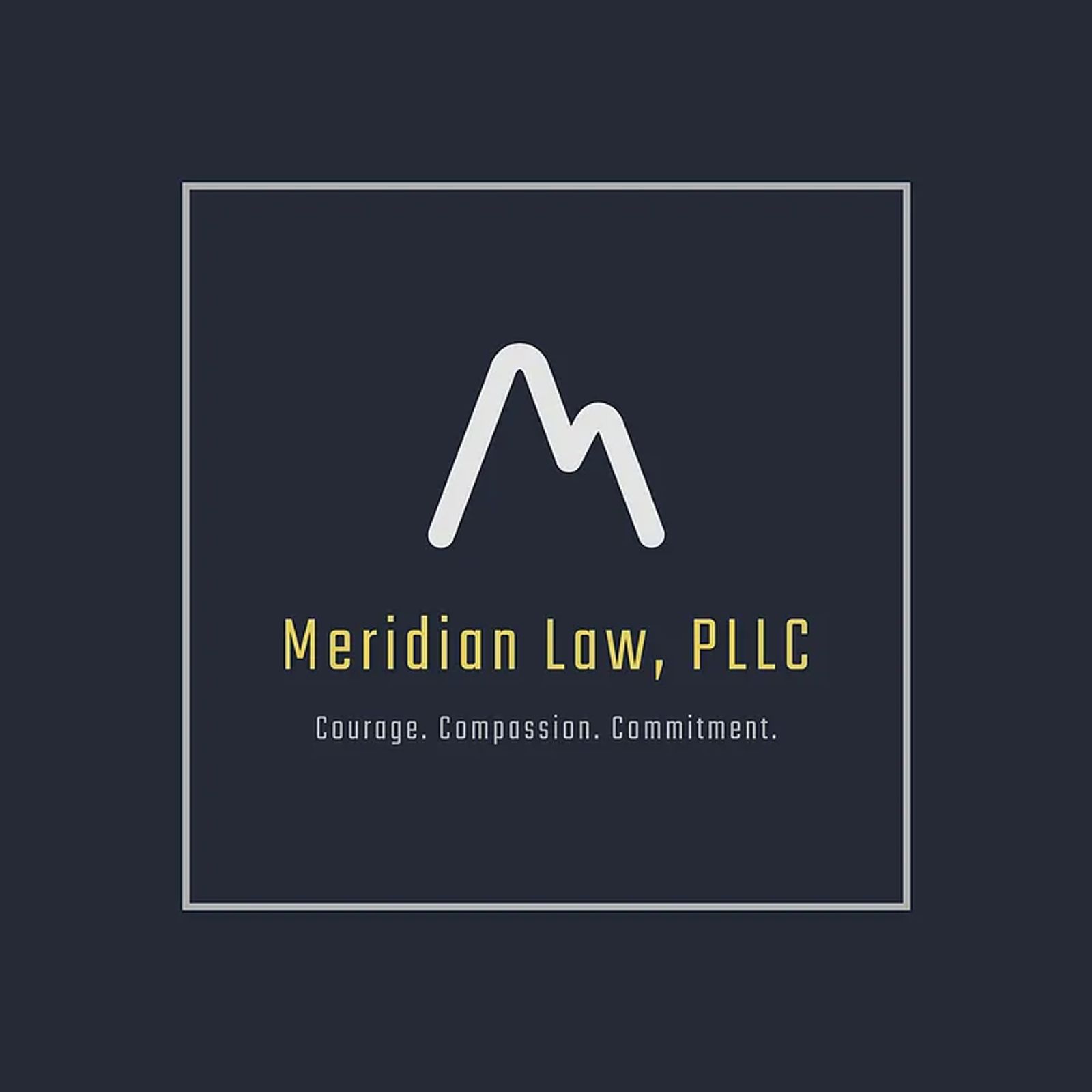 the "official blog" for Meridian Law
Welcome to our Blog!
We are excited to launch the "official blog" for Meridian Law, PLLC. Here, you will find customized and personal articles on various legal topics, "what is happening" around our firm, recent important cases in Montana and throughout the country, achievements for our clients, and "fun information" about us.
Other law firms utilize blogs to share information, and when you log onto their websites, you might see those blogs. Our blog is different, however, than many other law firm blogs. We personally write our own posts, giving great thought to what our readers, and potential clients, might like to hear more about. This is not an "automated (bot) blog." We do not hire outsiders to blog for us. We do not borrow from licensing sites, or pay others to write our posts. We write them. This is our own work-product, our own thoughts, our own information.
Why do we take the time to personally write our own blog posts? In between running our law firm, taking care of our clients, and having active personal lives, why would we spend our time on blog posts? Simply put, because this is how we practice law and how we live our lives. On our website, you read about how our law firm is founded upon personalizing our services for our clients, making this about YOU, and providing unique lawyering that is courageous, compassionate, and committed. If we were to simply pay someone else to write our posts for us, this would be completely contrary to what we stand for. We believe that using automated "bots" to blog for us would be implicitly telling our readers and our clients that you are not worth our time to personally share information on this forum.
More significantly, we want this blog to reflect our values and philosophies. Someone else cannot adequately convey for us what governs how our firm runs and the services we provide -- only we can do that. And, that is part of what we do for you. Because whether you hire us to represent you on your legal issues, we want you to have the same access to information that everyone in our virtual community receives.
In our website, we talk about our mission to provide legal services, including information, for anyone that needs it -- regardless of background, wealth, connections, status. We have seen too many good individuals not able to obtain experienced and competent legal help, simply because they don't "know the right people" or might not have enough financial resources. That bothers us here at Meridian Law. So, regardless of whether you are our client, you are welcome to browse our blog, obtain information that might assist you, and further educate yourself about the legal system.
We hope you enjoy learning more about us on this blog. We hope the articles we write can help even just one person find the information that they need. Most of all, we want you to know that, whoever you are, and whatever your legal issue, you can reach out to us. If we do not practice in the area of law that you need assistance with, we will refer you to one of the many qualified attorneys we know in this State. We will get you the help that you need, even if it's not with our law firm. If we cannot represent you on a contingency, no-fee, or sliding-scale basis, we will help you find someone who can. We do not want anyone to be alone, struggling with how to address a legal problem.
If there is a particular topic area that you would like to see us write about, send us a comment, message, or email. Or, pick up the phone, chat with us, and share your ideas.
We hope you enjoy reading our blog as much as we enjoy writing it.
Take care of yourself, have the courage to be authentically you, find the strength to fight any struggle you are dealing with right now, and know you are never alone!